Superficial facial veins or deeper blue leg veins, we are here to help.
Unwanted facial and leg veins can now be vaporized with the help of our trained professionals and medical grade Yag Laser from Cutera. Whether your concern is superficial face veins, or deeper blue leg veins, we are here to help!
Our Yag Laser system also treats many other vascular conditions. Book an appointment with our laser technician to find out how to treat your vascular needs.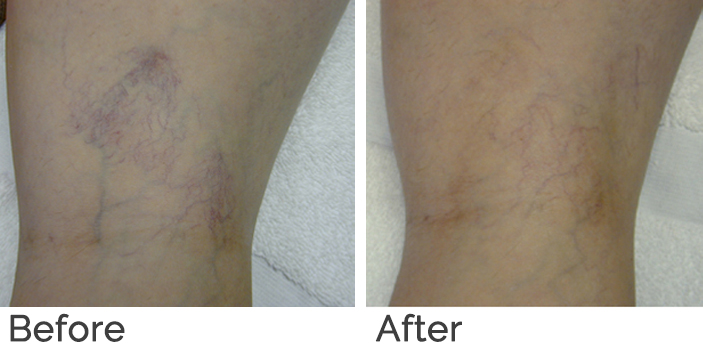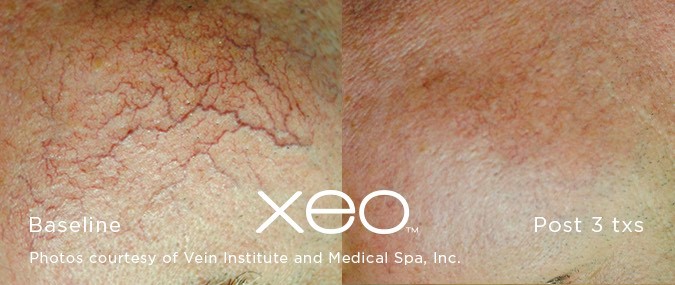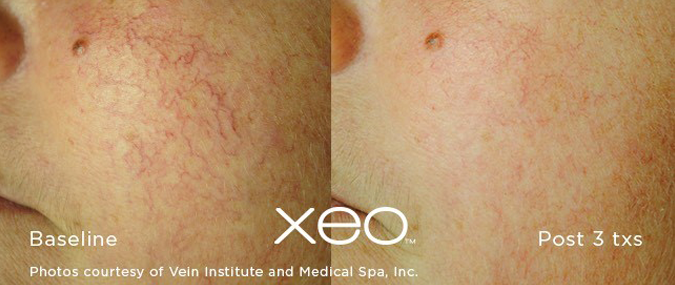 Who can be treated?
The Yag Laser from Cutera is the most advanced technology and by using a longer wavelength, this allows us to treat a wide variety of skin types. The flexible parameters means that whether you have dark, light or tanned skin, you will experience outstanding results.
What vascular conditions does the Yag Laser treat?
Most commonly treated conditions:
Small facial veins, or "telangiectasia"
Spider veins
Deep blue leg veins
Fungal growth
Wart removal
How many treatments are needed?
Often only a few treatments are needed depending on what is being treated. Each person varies as does the number of visits required. Individual results will vary depending on your needs.