ProWave LX™ from Cutera.

Permanently reduce unwanted hair with our medical grade laser in as few as 3-6 treatments.
Montreal's West Island go-to medical esthetics clinic for all your hair removal needs.
The Cutera Laser is helping men and woman alike to make facial and body hair a thing of the past! Let us help you say goodbye to razors, waxing and electrolysis. Using the latest technology and a cooling handpiece, we can rapidly treat large areas safely and effectively on patients with a wide range of skin types.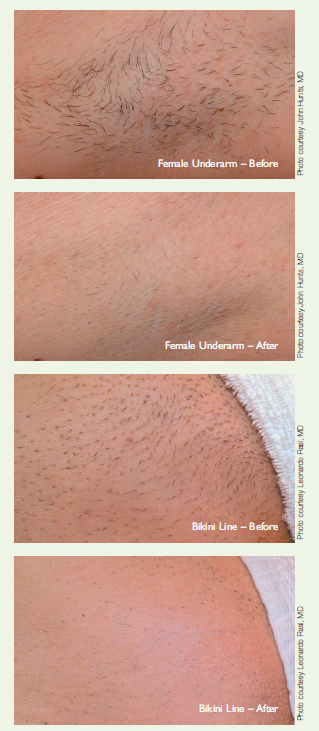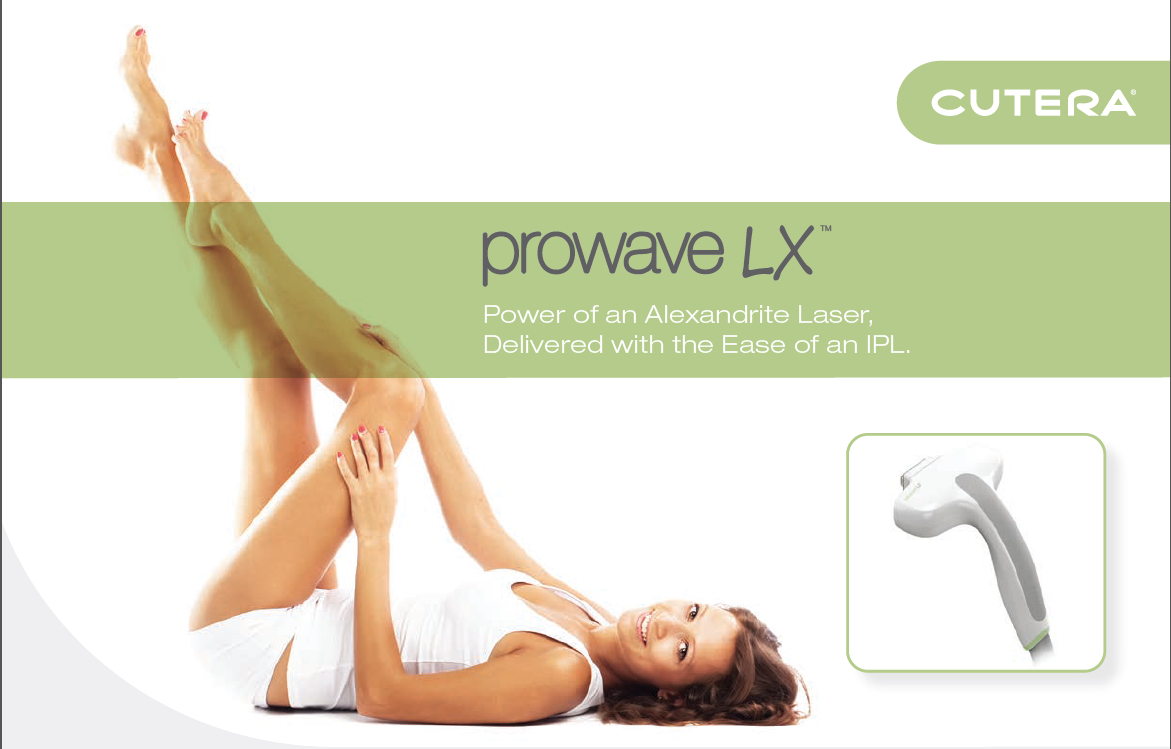 Clinical Advancements with Prowave LX & YAG
Treatment of Finer, Lighter Hair
New breakthrough design enables higher peak powers and short pulse widths, targeting smaller structure with less thermal diffusion.
Safe Treatment of Multiple Skin Types
Unique design eliminates spectral variability resulting in controlled tissue response over a wide range of skin types.
Safe and Comfortable Treatments
The technological advancement of the Cutera laser provides a longer wavelength and innovative cooling hand pieces allow for a safe and comfortable experience for our clients.