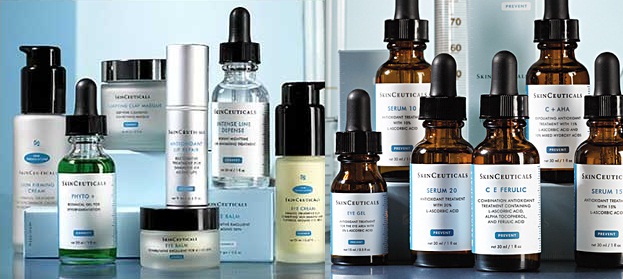 SkinCeuticals mission is to improve your overall skins health through antioxident rich products. SkinCeuticals promise is to provide advanced skincare backed by scientific research.
After decades of skin cancer research, that led to pivotal breakthroughs in antioxidant treatments, their high potency formulas, are concentrated with pure active ingredients. These products are proven to penetrate deep into your skin, for optimal results.
Come in and visit our exclusive boutique, loaded with all your skincare needs. From sun protection and antioxidants, to moisturizer and corrective serums, Boutique Access Medica Esthetics has whatever you are looking for to keep your skin looking youthful! Book an appointment at our private boutique by calling 514-782-2076.