Are you looking to rejuvenate your skin?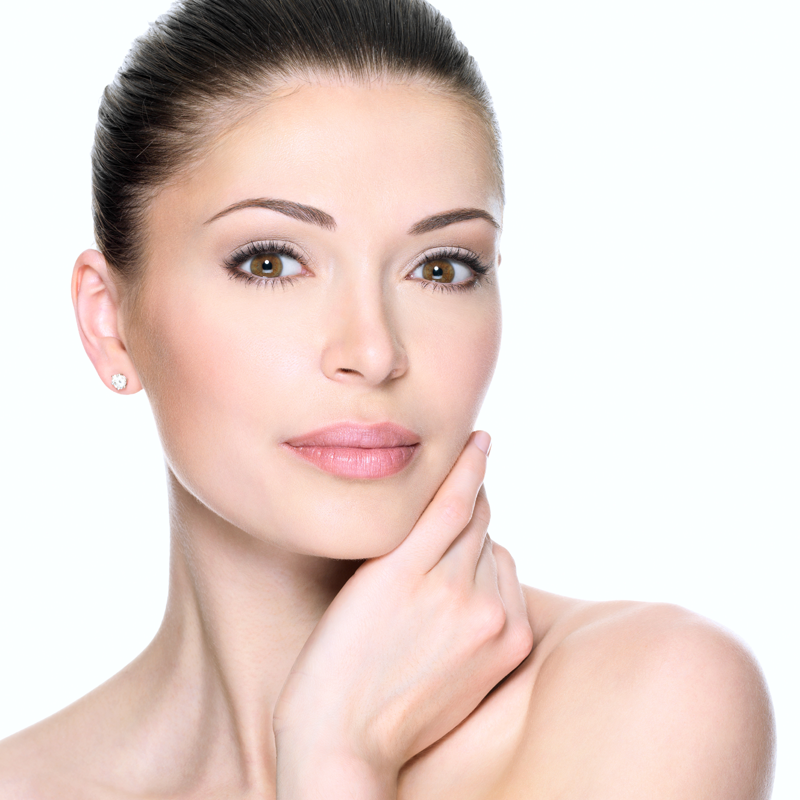 Clinical peels are an amazing way to refresh and rejuvenate your skin
Suitable for anyone looking to help in the treatment of dullness, fine lines, wrinkles, skin texture, or pigmentation.
Each client is given a personalized clinical peel based on their skin type and concern.
Clinical peels are a perfect addition to any treatment program offered here at Access Medica. Protect your investment by prolonging treatment benefits that result in a glowing complexion.
Call us for a free consultation with one of our experts to show you the features and benefits of our clinical peels.
What is a clinical peel?
A clinical peel is used on the face, chest, neck or hands and is used to enhance the skin's appearance. A combination of products is applied to the skin which allows for the exfoliation and eventual peeling of the skin. By doing this, the skin that is underneath is more youthful and healthy looking
What do Clinical Peels treat?
Clinical peels can help treat a variety of skin concerns such as texture, acne, discoloration or to add radiance. Our peels range in intensity.
What products are used?
Our partnership with SkinCeuticals, our medical grade skincare line, is used for our clinical peels. Our commitment is to use the best products on the market, therefore our promise is that you will walk away with your most radiant skin ever.