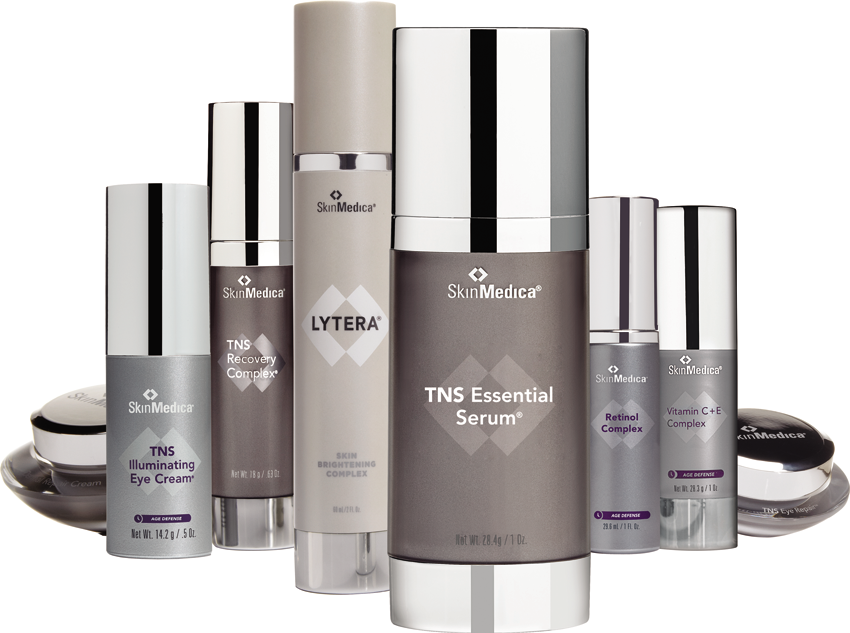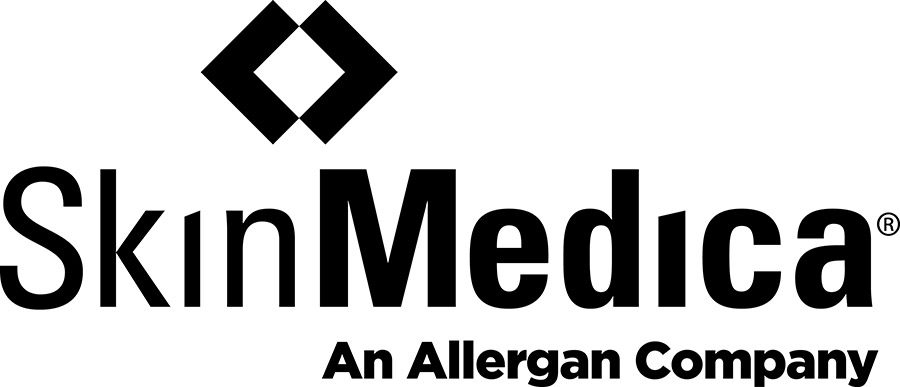 Founded by Dr Fitzpatrick, SkinMedica is a unique physician approved, medical grade, skincare brand. As we age, collagen production diminishes, skin thins and elasticity decreases, causing facial sagging, fine lines and wrinkles. SkinMedica® products are scientifically formulated and clinically tested to rejuvenate skin and boost your skin's youthful appearance.
SkinMedica® uses scientifically proven ingredients such as growth factors and other compounds, to formulate advanced skincare products.
These antioxidants and retinoids, enhance the natural appearance of your skin by helping to prevent free radical damage. The main source of free radicals come from the sun as well as pollution and stress. The broken particles adhere to the skin's surface and break down the collagen that our skin naturally produces and this causes aging.
Whether your concern is redness, hyper pigmentation, fine lines and wrinkles, or post treatment therapy, SkinMedica® has the product to suit all your skincare concerns. Book your appointment today and come visit our exclusive boutique and receive your skincare analysis.